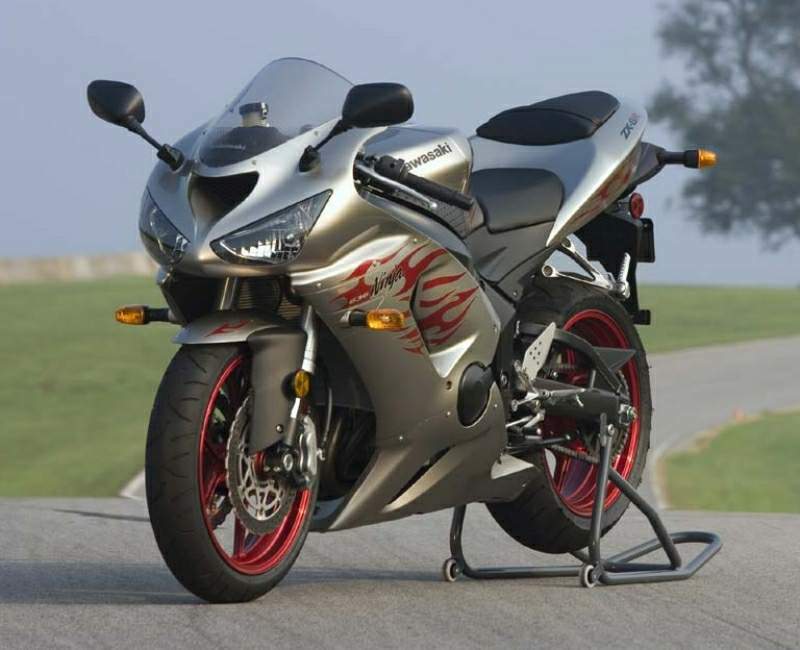 Kawasaki ZX6R 636 has a different look from the previous version because the ZX6R 636 appears has sporty design. So, that there are also very many enthusiasts in the world.
For the engine itself the Kawasaki ZX6r 636 has increased with an increased engine capacity of 636 cc with a 4 cylinder engine type DOHC 16 valves valve, liquid cooling, 4 stroke which has excellent quality. This motorbike is available at Kawasaki dealer. For information on details and prices offered by the Kawasaki ZX6R 636, you can visit the website www.wheelsmotorcycles.co.uk
Now let's review the advantages and disadvantages of the latest Kawasaki ZX6r 636 in the discussion below.
DESIGN KAWASAKI NINJA ZX6R 636
Kawasaki ZX6R 636 has a sporty design, look when compared to the previous version. ZX6R 636 from Kawasaki itself comes with 2 versions of the first standard version and the special edition version. At the front …
Partner links