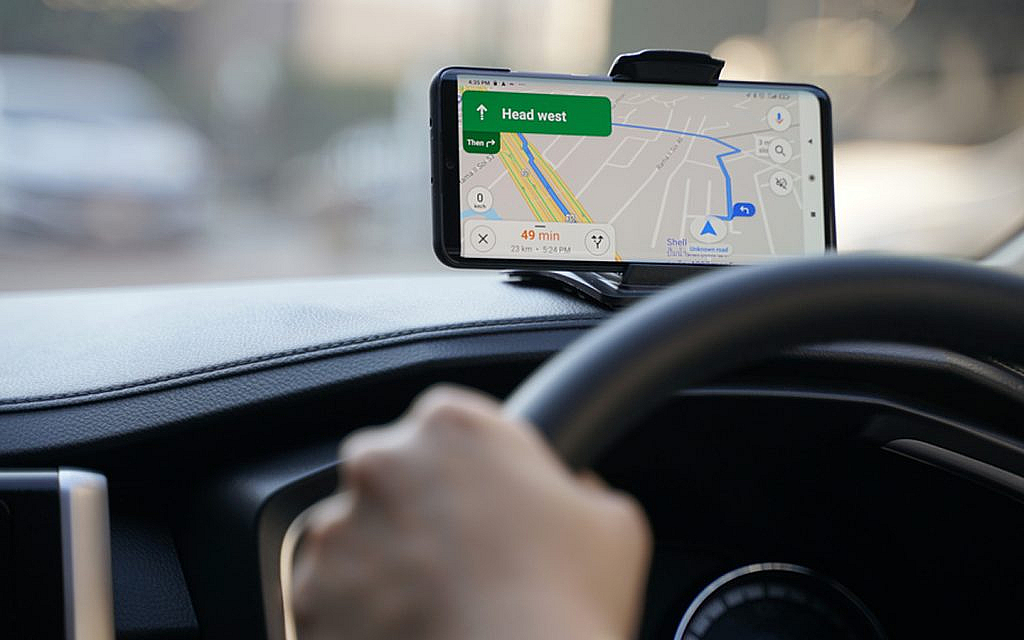 Dubai is more than just a city, it is an experience. With fun activities and views that are bound to leave you speechless, it is the perfect destination for a luxury holiday in the Middle East. It is also a fast-growing global hub for business attracting the largest number of international visitors.
There is no shortage of things to do in Dubai. Luxurious shopping malls, adventure parks, Museums, Skyscrapers- you name it, Dubai has it. To make the most out of your trip, it is important to stick to a schedule and plan everything beforehand to avoid any last-minute interruptions. Planning ahead is also important to avoid missing out on any attraction. FOMO is real!
And if you plan to stay for a few months, it's important to accustom yourself to the ways of the city. You'll find it quite welcoming.
When it comes to finding your way around the …